Blog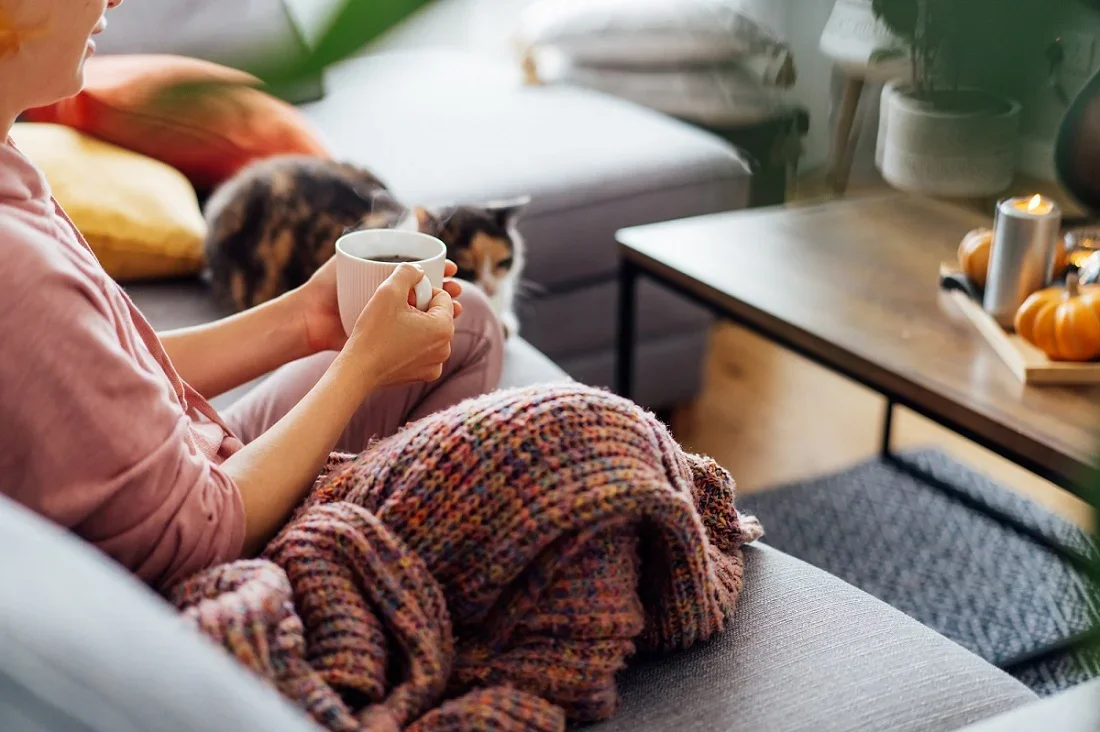 4 Tips for keeping your home clean, warm and cozy this fall and winter
We hate to be the bearer of bad news, but summer is coming to an end. That means it's time to bust out those fuzzy socks and start preparing your home for the cooler months. There's nothing better than coming home after a long day out in the cold, firing up the heating, and planting yourself in front of the TV. At the same time, there's nothing worse than seeing your inflated heating bill at the end of the winter...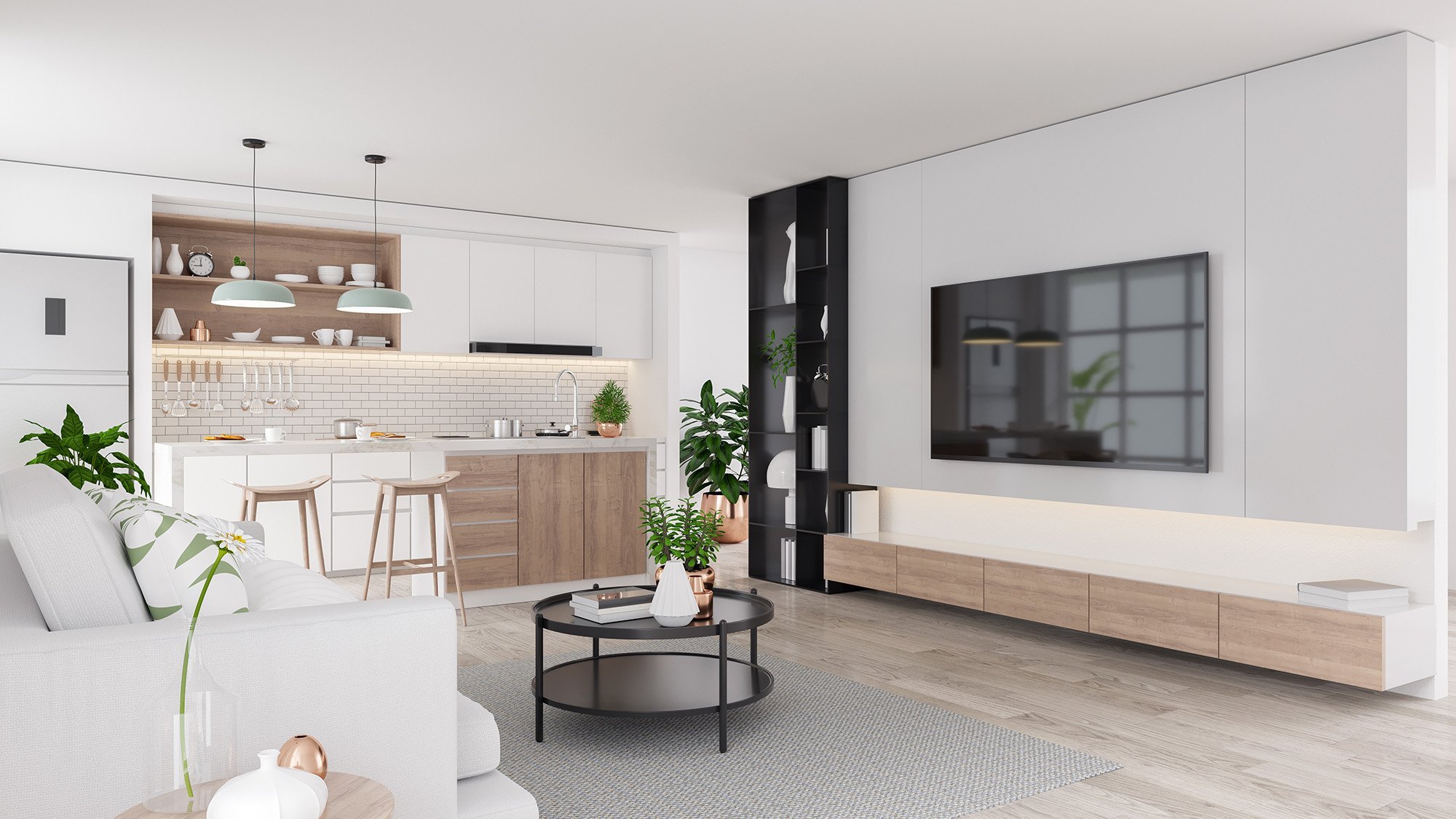 Luxury vinyl flooring: Child's play or not?
If you have children, there's no doubt that luxury vinyl plank and tile are fantastic choices. They're durable enough for most daily wear and look great for years to come.Learning more about the materials and what they have to offer can change everything. As you find out about specific attributes, ...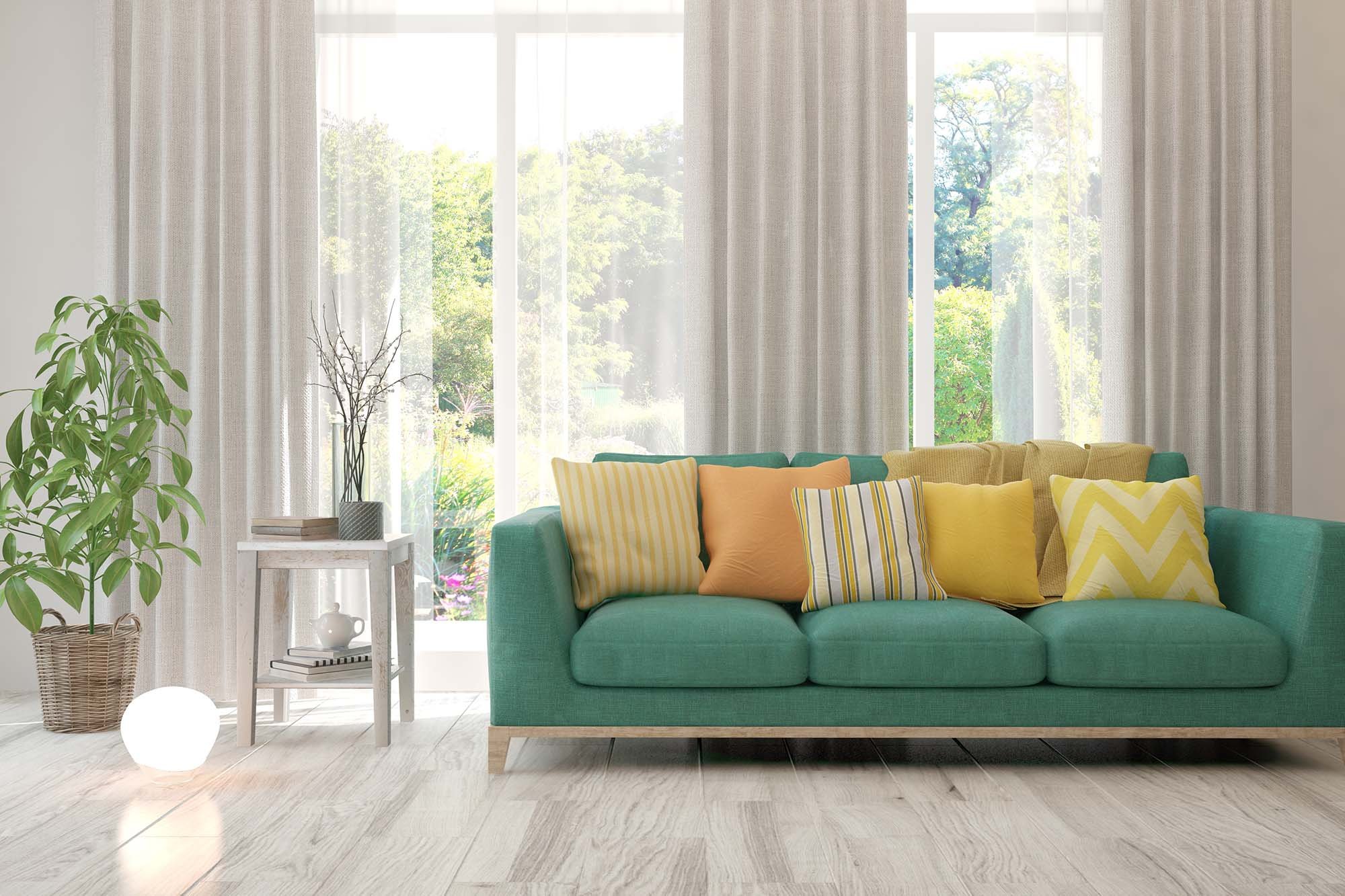 Three looks you can have with luxury vinyl flooring
Luxury vinyl tile and plank flooring are great options for any decor scheme. These products can help complete any interior design for excellent results in any room.If you feel a bit overwhelmed with all the available visuals, we can help. Here are three impressive looks to help you get started in ...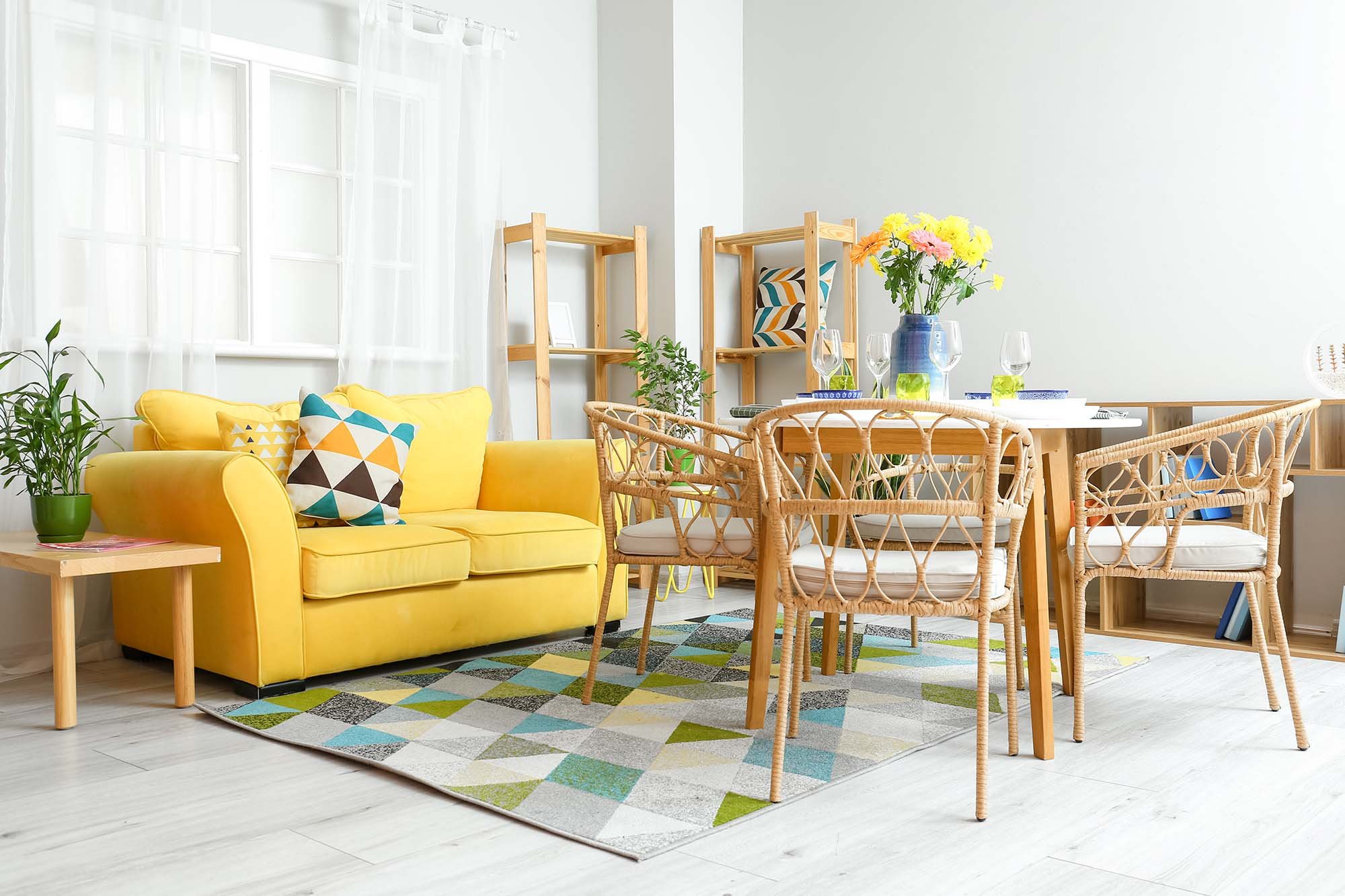 How long does luxury vinyl flooring last?
Luxury vinyl tile or plank can last 20 years or more depending on quality, maintenance, and installation. A warranty shows the manufacturer's confidence in the product. It's a promise as to what the consumer can expect. Whichever form you choose, be sure to read the warranty.Quality, not priceBoth ...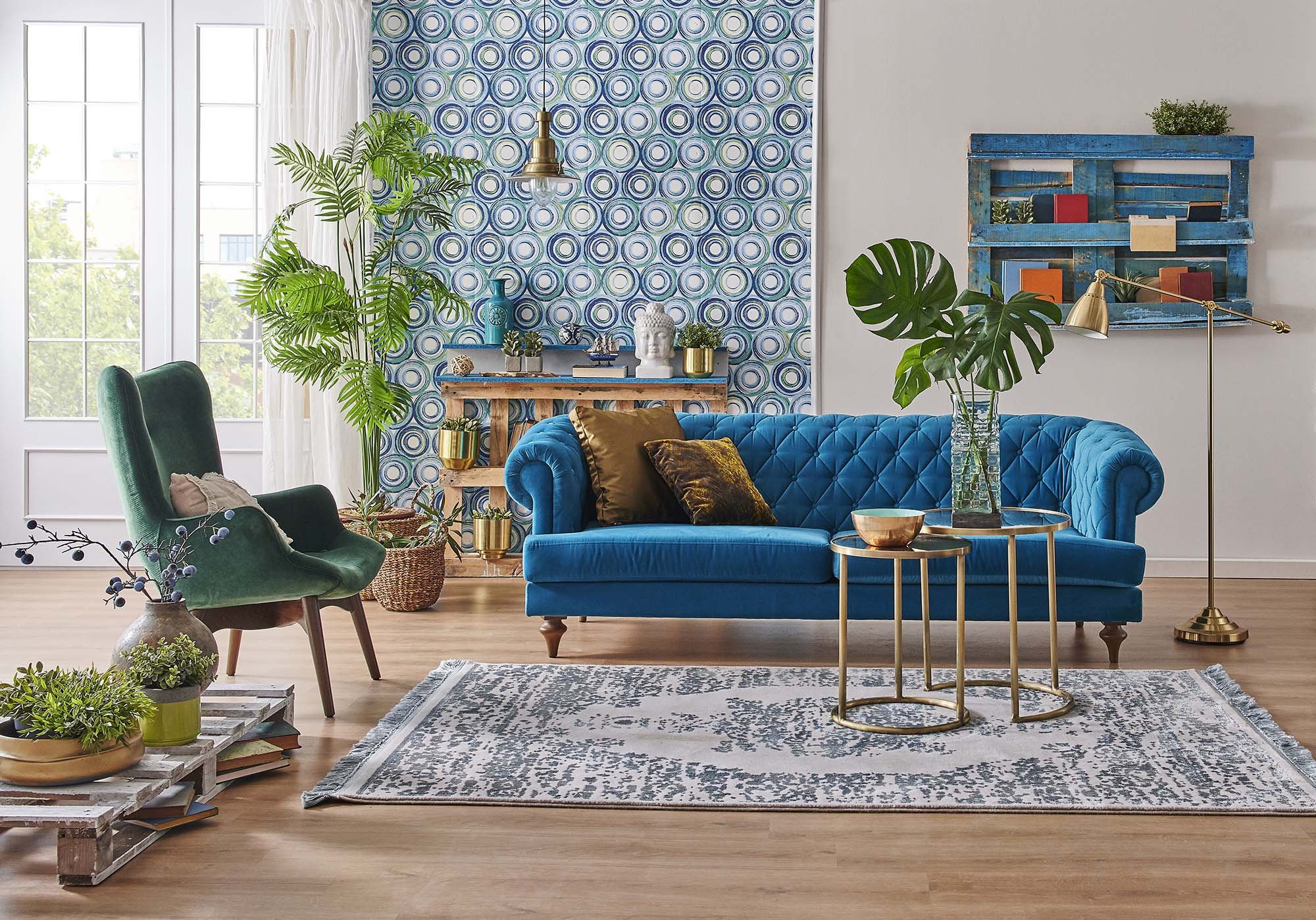 Can I get wood look floors with luxury vinyl?
Yes, and wood-look floors are now trending. If a stone or ceramic tile is more to your taste, you can also get these echoes, all with affordability, 100% waterproof capability, durability, and countless other functional benefits.Style enough for any room!This product offers nature-inspired true-to-...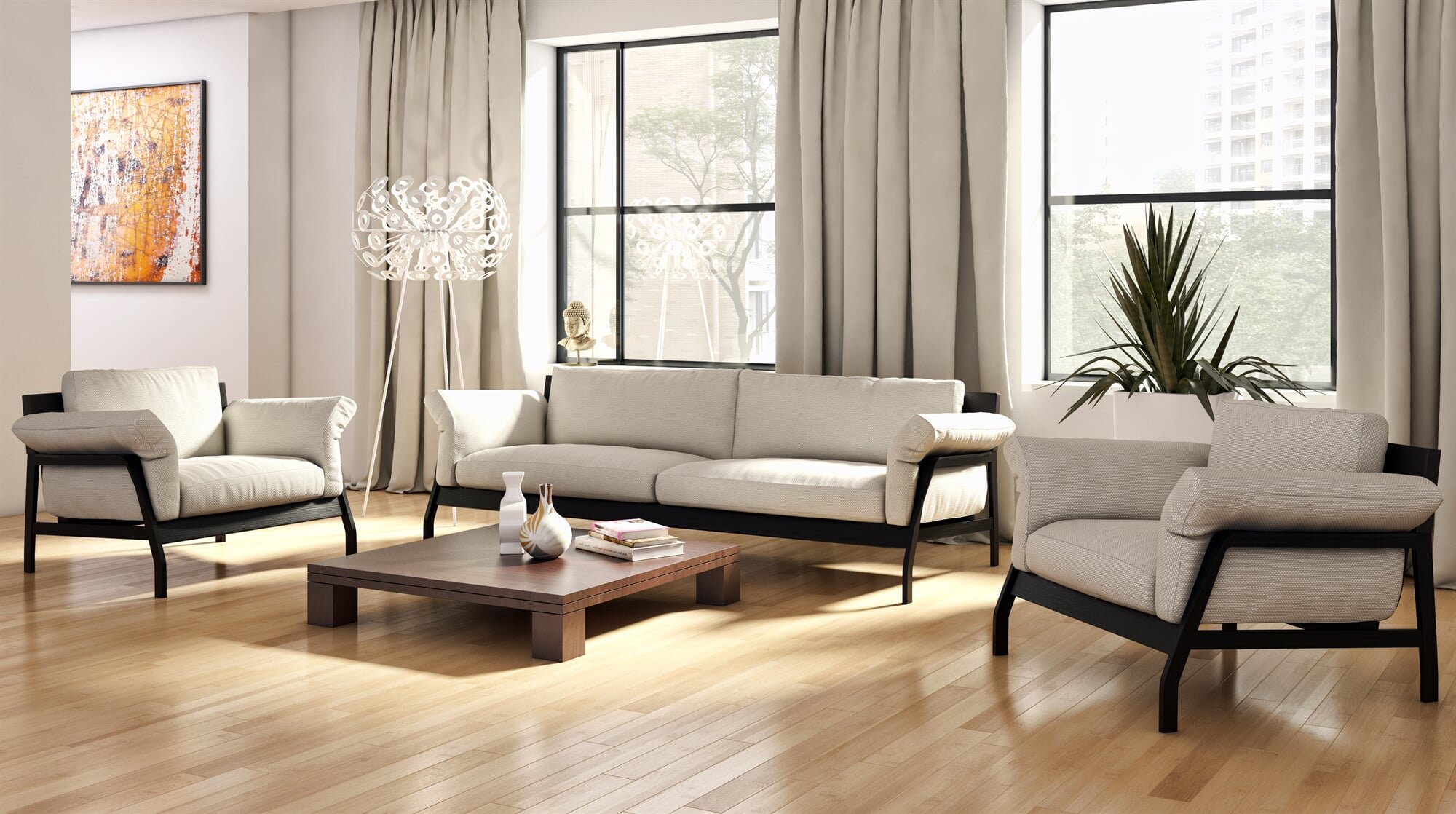 How long will luxury vinyl flooring last?
It's natural to be concerned about the lifespan of any floor covering you choose, as the material's longevity can become a financial saving over time. So if you're wondering how long luxury vinyl tile and plank flooring will last, we will discuss that briefly in today's post. Longevity in your ...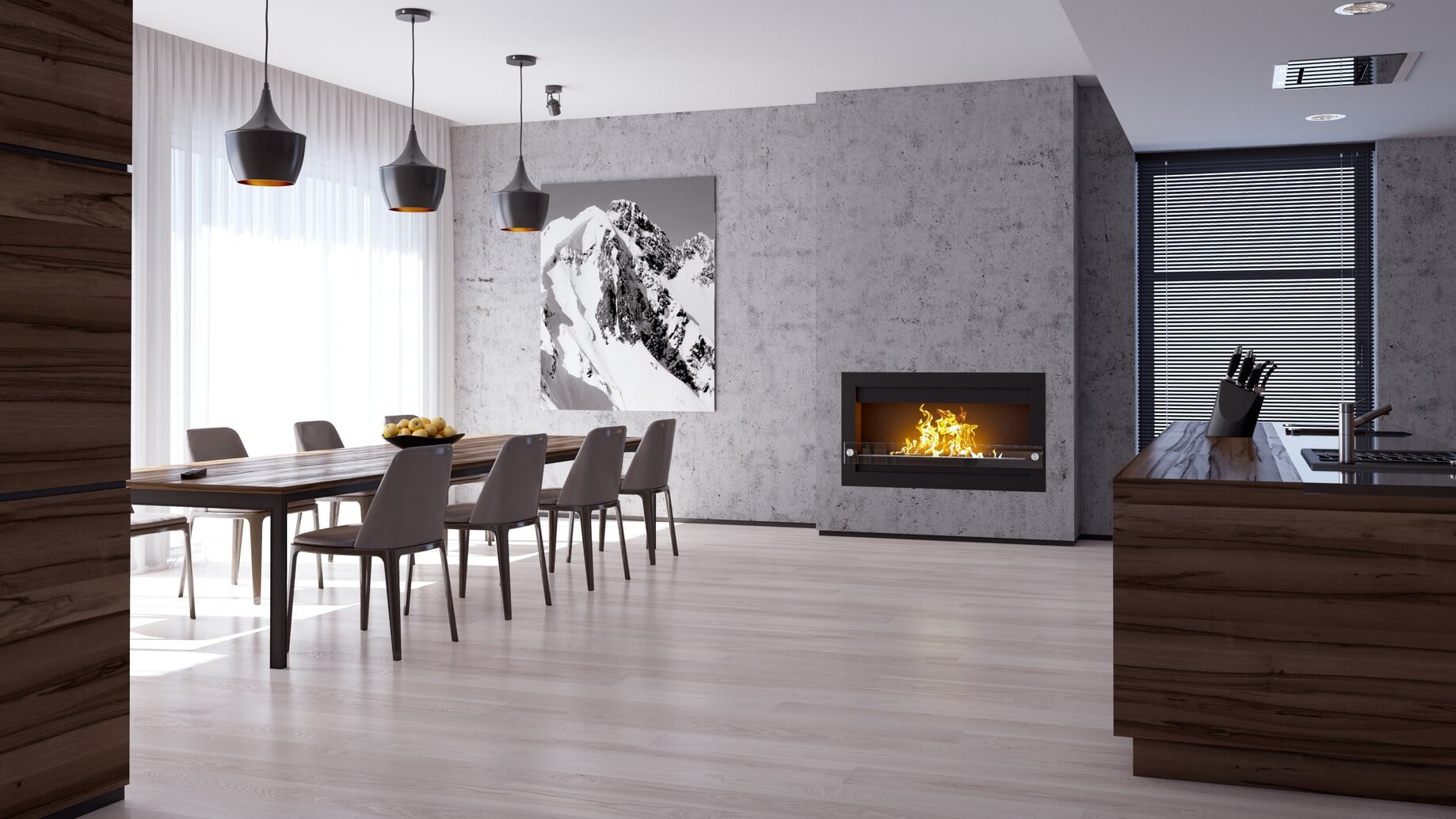 Luxury Vinyl Flooring
What's the difference between LVT and LVP?They may sound the same, but there are differences. First of all, LVT stands for Luxury Vinyl Tile. LVP stands for Luxury Vinyl Plank. So let's look at some differences.Luxury Vinyl TileThe LVT is a tile that replicates the image of a tile floor. The LVT ...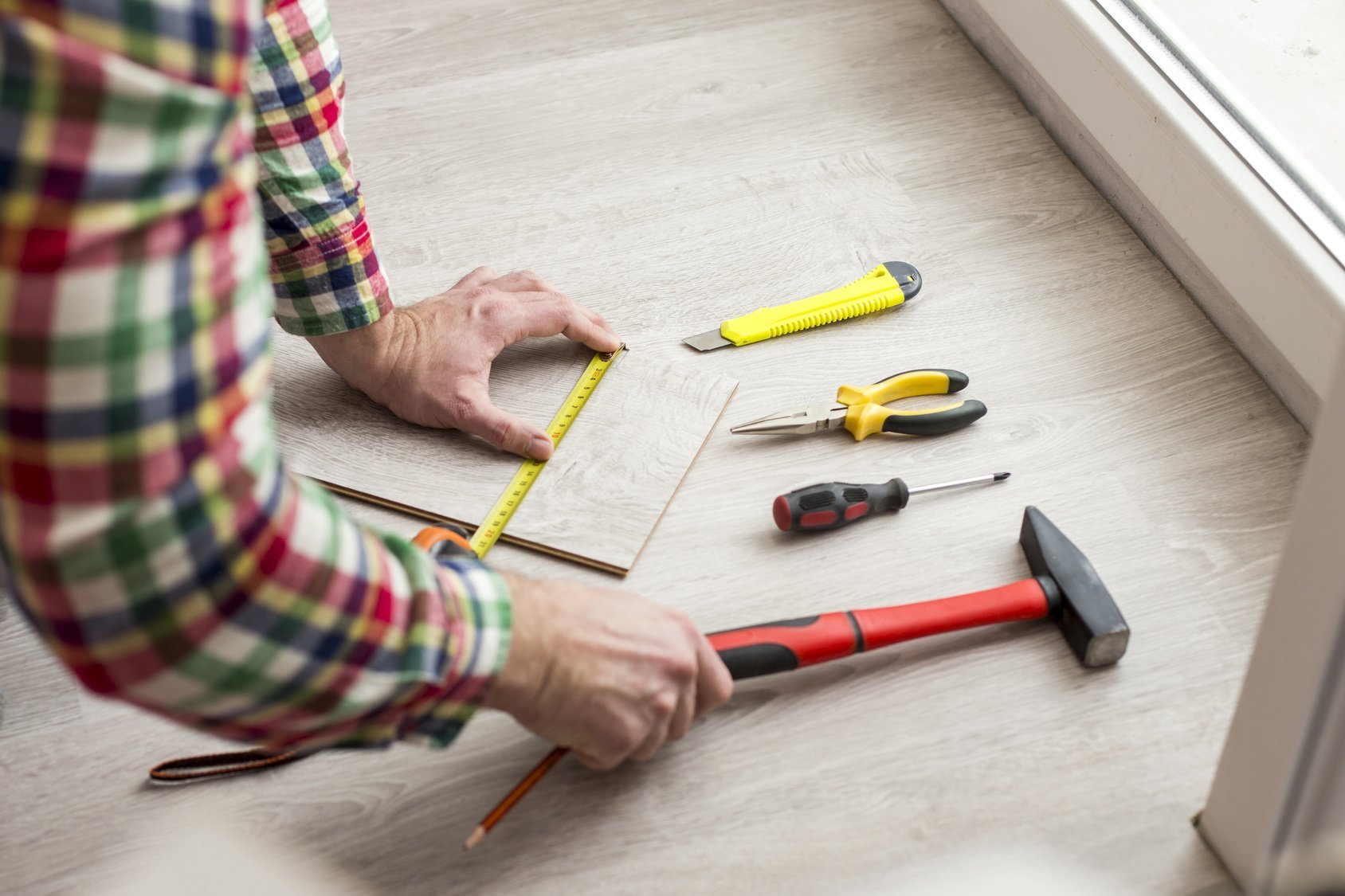 Four tips for choosing the perfect flooring
Flooring is one of the biggest, if not the biggest, investments you'll make in your home and, as the saying goes, "You never get a second chance to make a good first impression."  Floors are the first thing people notice, so both style and function, aligned with your needs, will go a long way ...
Have questions? We're here to help.
Contact us today to get started on your project.
Request a free flooring estimate
Keep me up to date with exclusive offers.
Success!
Thank you! We'll be in touch shortly.