Shop at Home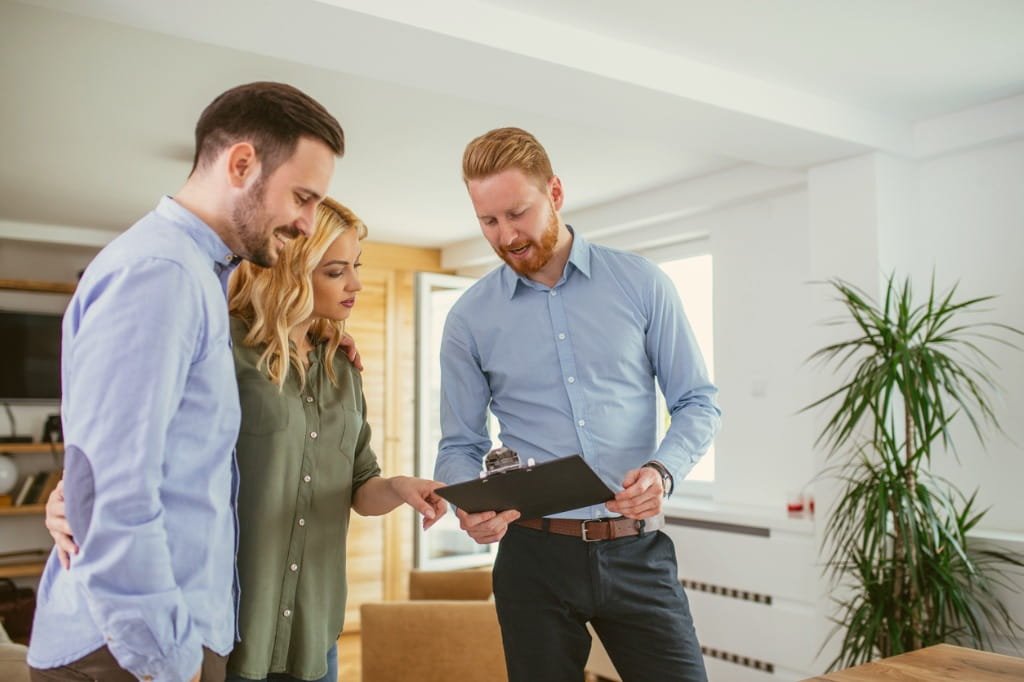 Shop for your home's flooring needs with our NEW Shop@Home Services
MO 816-228-2011 / KS 913-710-2000


As you set up the Shop@Home appointment, our staff will listen to your needs for your home. Then we will personally pick out samples to bring to you. So no more traveling back and forth to flooring stores lugging around bulky samples. During the visit, our design consultant will discuss with you the product in detail, example functionality, style, pricing and warranty. To help you make the right decision for your home. Unlike other flooring companies, we have always offered an All Inclusive Pricing! Includes removal of existing flooring, haul off, basic floor prep, installation and product.

You pick the product and we give you one price for the new flooring for your home.

Disclaimer- Variety of unseen conditions, example subfloor repair that may not be recognized when estimation price. This may require additional cost.


Have questions? We're here to help.
Contact us today to get started on your project.
Request a free flooring estimate
Keep me up to date with exclusive offers.
Success!
Thank you! We'll be in touch shortly.