Blog > Four tips for choosing the perfect flooring
---
Four tips for choosing the perfect flooring

Wednesday, June 16, 2021 8:51 AM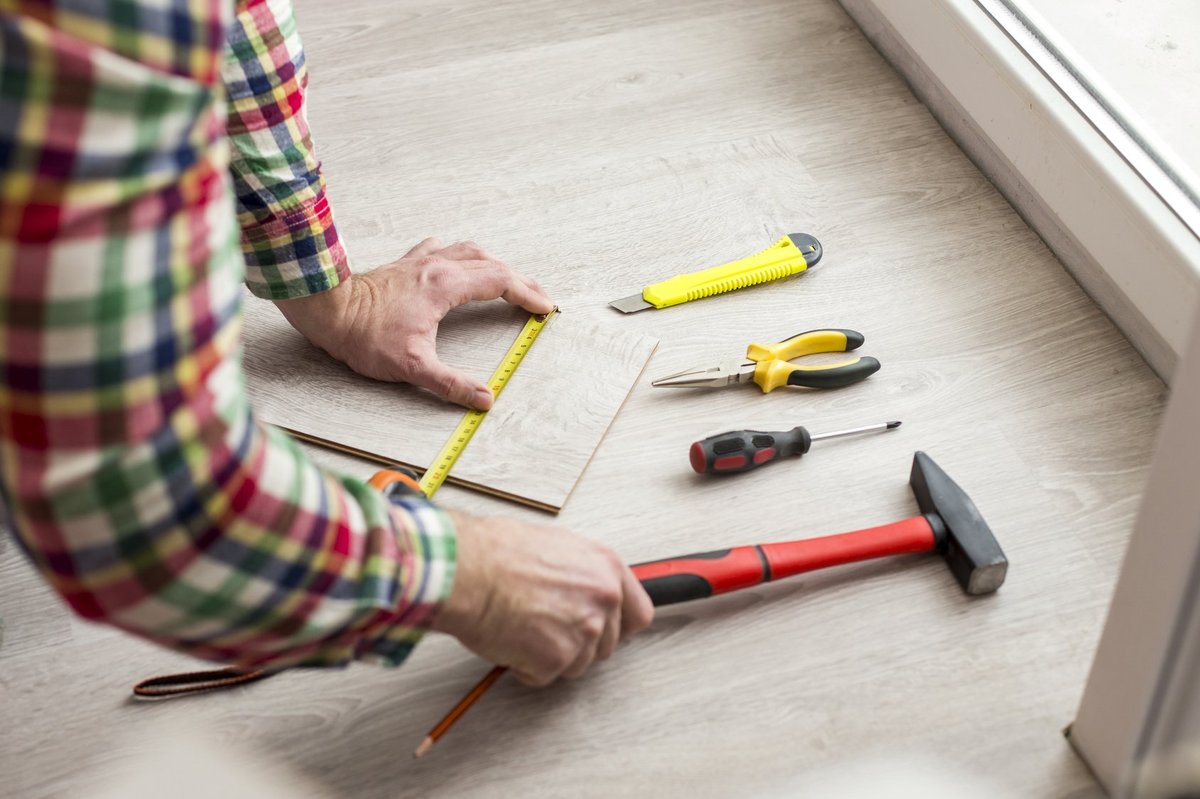 Flooring is one of the biggest, if not the biggest, investments you'll make in your home and, as the saying goes, "You never get a second chance to make a good first impression."  Floors are the first thing people notice, so both style and function, aligned with your needs, will go a long way toward appearance, performance, and longevity. Feel free to address your questions and concerns with the experts and design consultants at our flooring store in Blue Springs, MO.

1. Examine your lifestyle

When you walk into our flooring company, you'll see many choices, but know your needs in durability, stain resistance, and waterproof capabilities. Is your family large, with kids and pets, or small and quiet?  What's your overall budget, including moldings, transition strips, baseboards, adhesives, stains, grout, etc. While you're at it, think about maintenance and whether or not you care if something is ultra-easy to care for.

2. Research and have a basic understanding of the types of floors

There are many products, many with various versions and quality levels. Especially if you're leaning toward one of them, conduct your due diligence to understand the characteristics.

3. What are the room's needs?

Every room has its priorities and challenges, so the flooring that works for one installation may not work for another. For example, a high pile or plush rug might be great for the bedroom where foot traffic is low, and the priority is to step out on something soft, but it wouldn't be advised for stairs where safety, endurance, and easy cleanability are a must.

4. Consider installation technique

This affects both your budget and time. Some have more complicated and time-consuming installations, such as the tongue and groove/nail down, while others are fast and uncomplicated such as floating floors.

If you're wondering what type of flooring is best for you, visit the Blue Springs Carpet & Tile in Blue Springs, MO.  We are also convenient to areas in and around Blue Springs, Lee Summit, Independence, Oak Grove, Odessa, and Grain Valley.  You'll be happy you came in because you'll want out with information, inspiration, and a free quote for you floors.